When people consider staging their townhome for sale, the Seller will decide against it because of the cost. However, what a lot of Sellers don't consider is how much better a staged townhouse will present to potential Buyers. Do Buyers really pay MORE just because the home shows better? In my experience, the answer is almost always YES! The reason is this; Buying a new home is very emotional. When a home has been staged properly, it can get the Buyer so much more excited about the place because they can visualize the potential of the space they're considering. This usually will convert to a HIGHER PRICED SALE.
Check out these REAL LIFE samples
Here are some real life samples of a townhouse, staged vs not staged. Both of these townhomes are in the exact same townhouse complex. Both townhomes are the same layout and size, and both of them are inside units. Also, BOTH units were for sale at almost identical time and were within the same market conditions. What were the results? The STAGED TOWNHOUSE sold for exactly $20,000 MORE than the townhome that was NOT STAGED.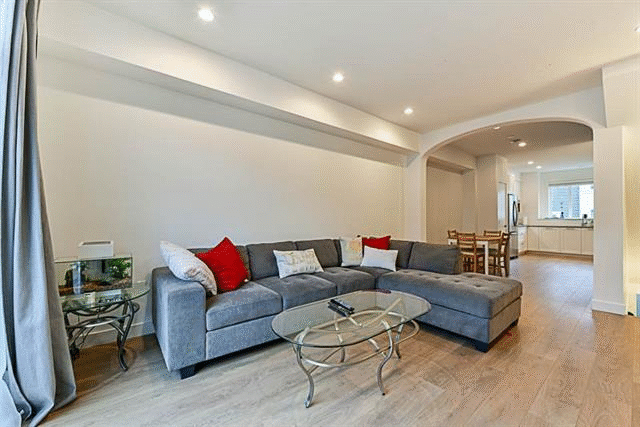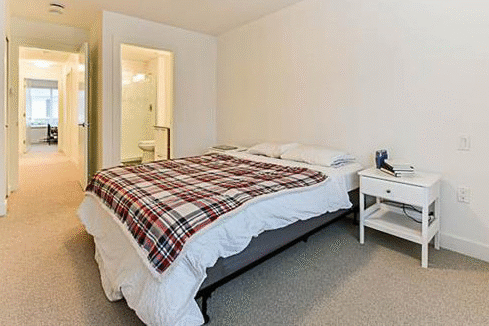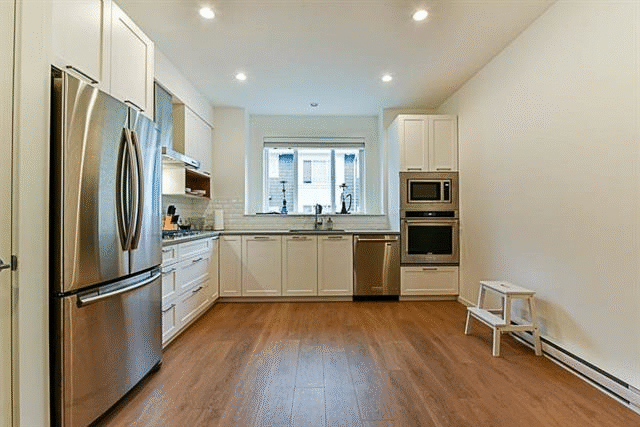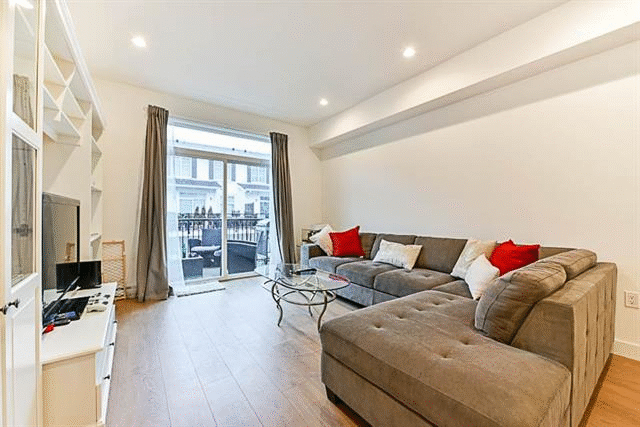 Looking for "do it yourself" tips and tricks for staging your own home?
CLICK HERE