Commercial MULTI FAMILY MLS LISTINGS in Fraser Valley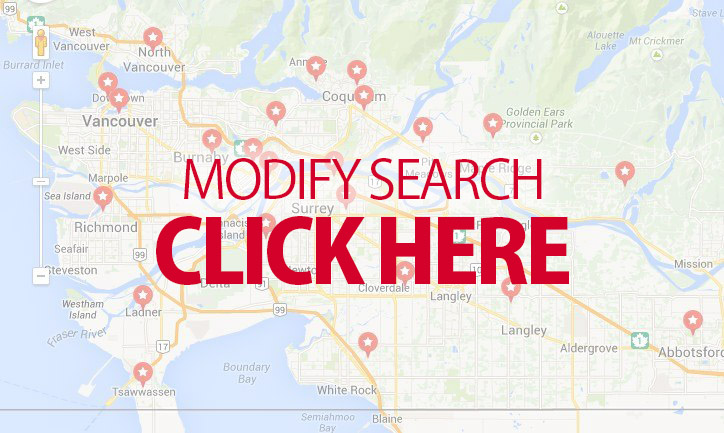 Below you'll find a FULL LIST of the MOST RECENT Commercial MULTI FAMILY PROPERTIES in the Fraser Valley. These MLS listings are updated regularly to ensure you always see the NEWEST listings here.
Are you looking to SELL a MULTI FAMILY HOME? We'd love to provide a FREE, NO OBLIGATION EVALUATION!!
Call or Text anytime: 604-764-1380
Data was last updated September 23, 2023 at 08:10 PM (UTC)